Wednesday, October 26, 2011
Wednesday, October 19, 2011
Big E of Hi-Fi Unlimited blogspot review this excellent value-for-money subwoofer recently.
To read more about it, please click
this link
Tuesday, October 11, 2011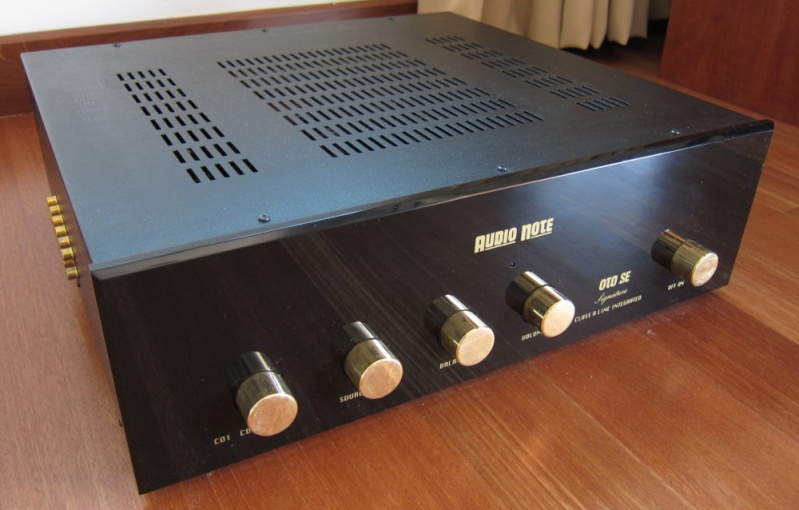 Very rare used Audio Note OTO SE Signature. Item was being sent for service and check by Mr Oh recently. No repair needed.
Condition : 8/10 (with the box)
10 watt Class A single ended integrated amplifier.
Asking price : Sold
Pls contact Max 017 6778820 or e-mail to
maxx@htkaki.com