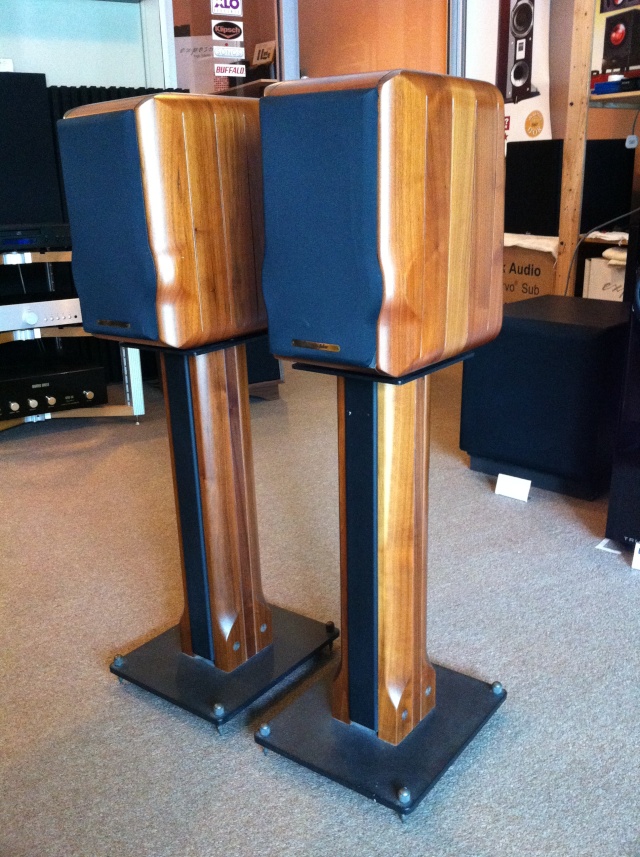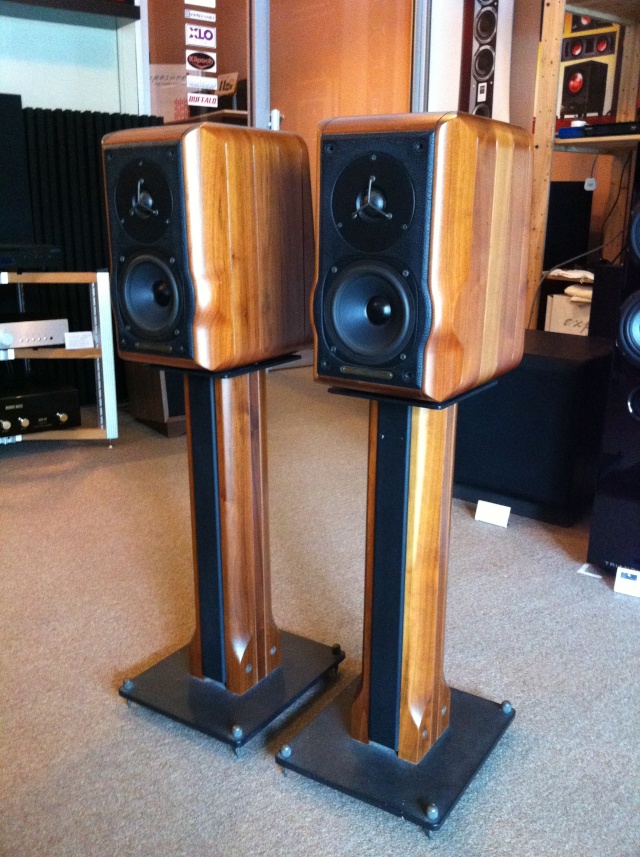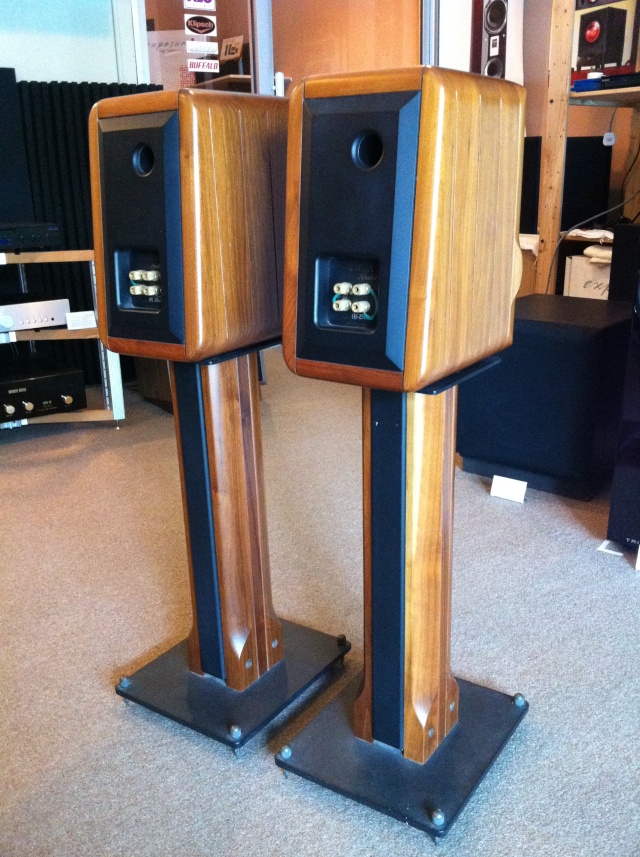 Sonus faber Minima Amator with stands in working condition. Handcrafted in Italy. Minor scratches on the surface after so many years. The cloth on one of the grilles has loosen on two corners but can be fixed easily. Original bolts between speakers and stands are missing.
Condition: 8/10.
Price: RM6,000 (SOLD). Cash and Carry.
Please contact Benjamin 0163229428 or Max 0176778820 for appointments or auditions.
We are open on Sundays!